Windows up-time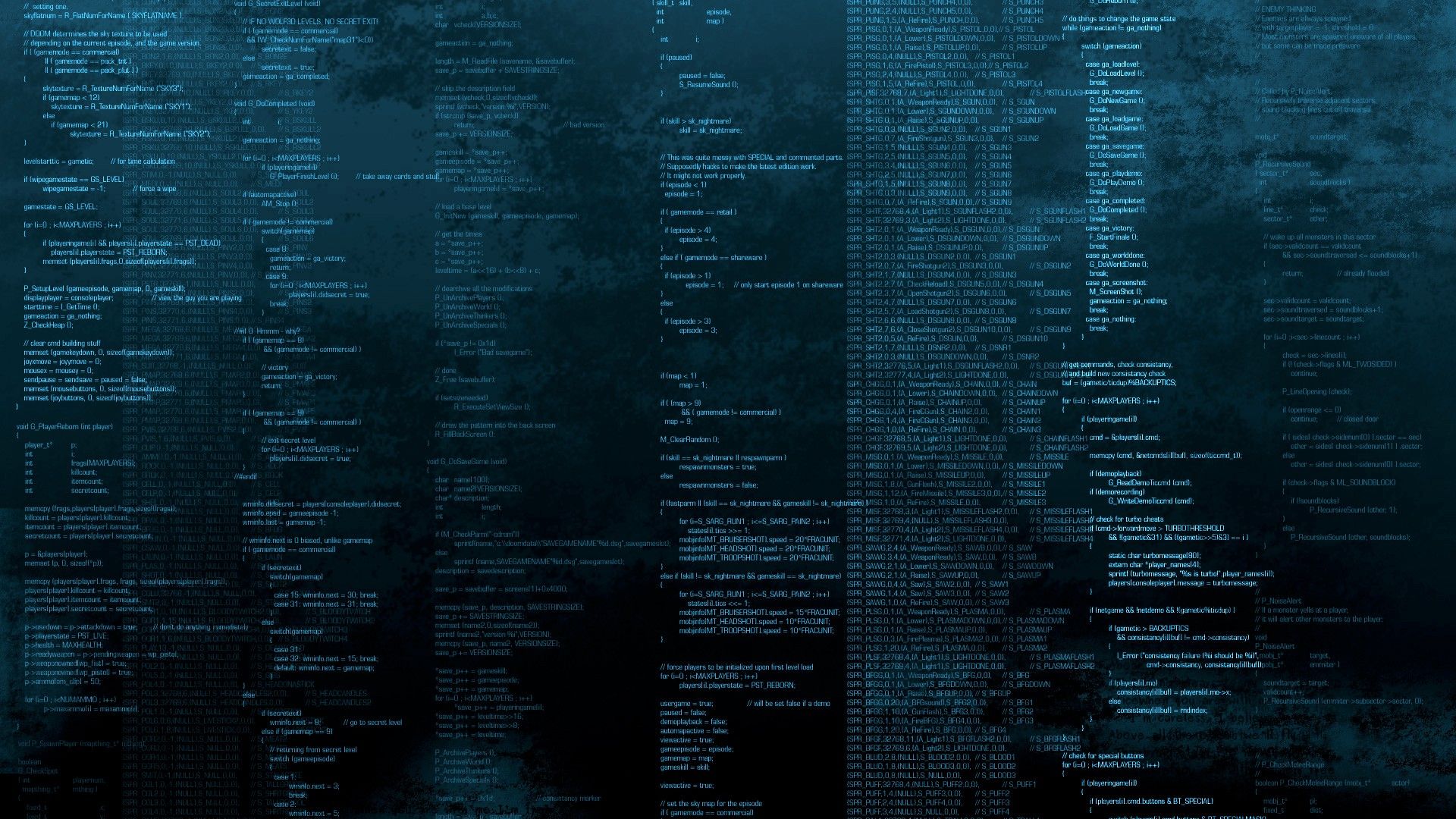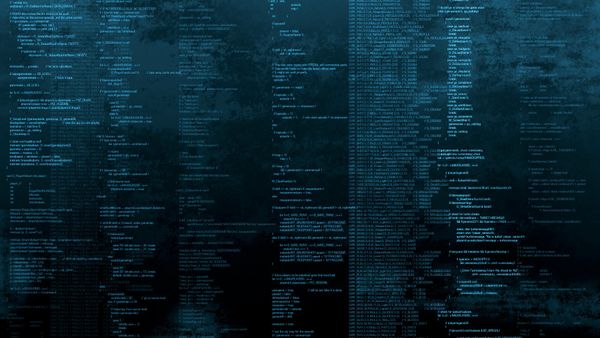 Ok, so you want to know how long it's been since your windows workstation or server was last (re)booted. There are two options. The first is built right into windows, the second is an external command-line program provided by Microsoft to help with the problem.
Option 1
From the windows start menu, select "Run" (or Windows+R keys).
Enter cmd.exe and hit "Enter".
Write the command net statistics server (or net stats srv) and hit "Enter".
The line that start with "Statistics since …" provides the time that the server was up from.
Option 2
The Uptime.exe tool allows you to estimate Server Availability with Windows NT 4.0 SP4 or Higher.
Uptime.exe is a standalone program. To install the tool, simply copy the file into your Windows directory. You may then run the tool at a command prompt.
For extended help on this tool, type the following at a command prompt:
uptime /help
This tool is most accurate when run with administrator privileges, however, even without administrator privileges, the tool attempts to make a best estimate based on available information. In all cases, the results should be considered estimates.
The uptime.exe program can be downloaded from Microsoft here:
http://download.microsoft.com/download/winntsrv40/install/uptime_1.01/nt4/en-us/uptime.exe
See also